Nutrition Coaching
Are you confused with all the conflicting messages about what to eat, how to care for your body, and what it means to live sustainably?
Are you ready to make peace with food and feel better in your body, mind and spirit?
Are you interested in establishing nourishing habits to support a healthy planet?
You can find peace with food, nourish your unique body and live in a way that is health-enhancing for you and the planet.
My Approach
I use a non-diet/Intuitive Eating approach to nutrition science, and work in partnership with my clients to focus on what's important to them to create nourishing habits that support whole-istic health of the mind, body, spirit and planet.
Your Values and Body Autonomy
You are the expert of your body and life. I work alongside my clients in partnership to find nourishing habits that work with your body and are aligned with what's important to you.
Intuitive Eating and Health at Every Size (HAES)®
I practice through the principles of Intuitive Eating, Health at Every Size (HAES)®, self-compassion, mindfulness and sustainable nutrition.
Sustainable Living
The world we live in can leave us disconnected from our bodies, nature, and how to best take care of them. When we don't care for ourselves first, it's nearly impossible to care for others or the planet.
We will not be counting calories, weighing, measuring or making foods off-limits. Together, we will focus on establishing habits that support your whole health including mind, body, soul and the planet so you can live your life in a way that aligns with your values.
Who I work with
Here are some of the clients that I work with:
People who want to stop dieting and make peace with food
People interested in eating more plant-based
Vegan and Vegetarian adults
People interested in practicing Intuitive Eating
People who want to eat more environmentally-friendly
Busy parents and professionals
"Libby is a highly trained and informed professional across all aspects of food, nutrition, the psychological aspects of eating, together with a grounded knowledge of food, that expands into seasonal nutrition and food waste ... she gave me science that allowed me to discover my natural hunger, and to relate to food, not in a diet-addiction way, but in a nourishing, happy way ... she challenged and corrected my assertions that were created long ago. But it was easy, so easy. She was a joy to deal with, a natural ability to give me just enough information to help me, but not too much that I became obsessed with it ... My journey also became less about 'losing' and 'exercising' and more about fun nourishing recipes and the wind on my face as I ran up hills."
-Ella
How to get started
---
Apply for Coaching and schedule a Discovery Call
Complete a short application and schedule a free Discovery Call so we can learn a bit more about each other and determine if we're a good fit.
Book an Initial Session
Sign up for a package and schedule your initial session. Before your first session, we'll get you set up in the online client portal where you will complete a few forms to help me get to know you better.
Commit to Change
Be open to change. Be ready to explore a new food mentality. Let's do this!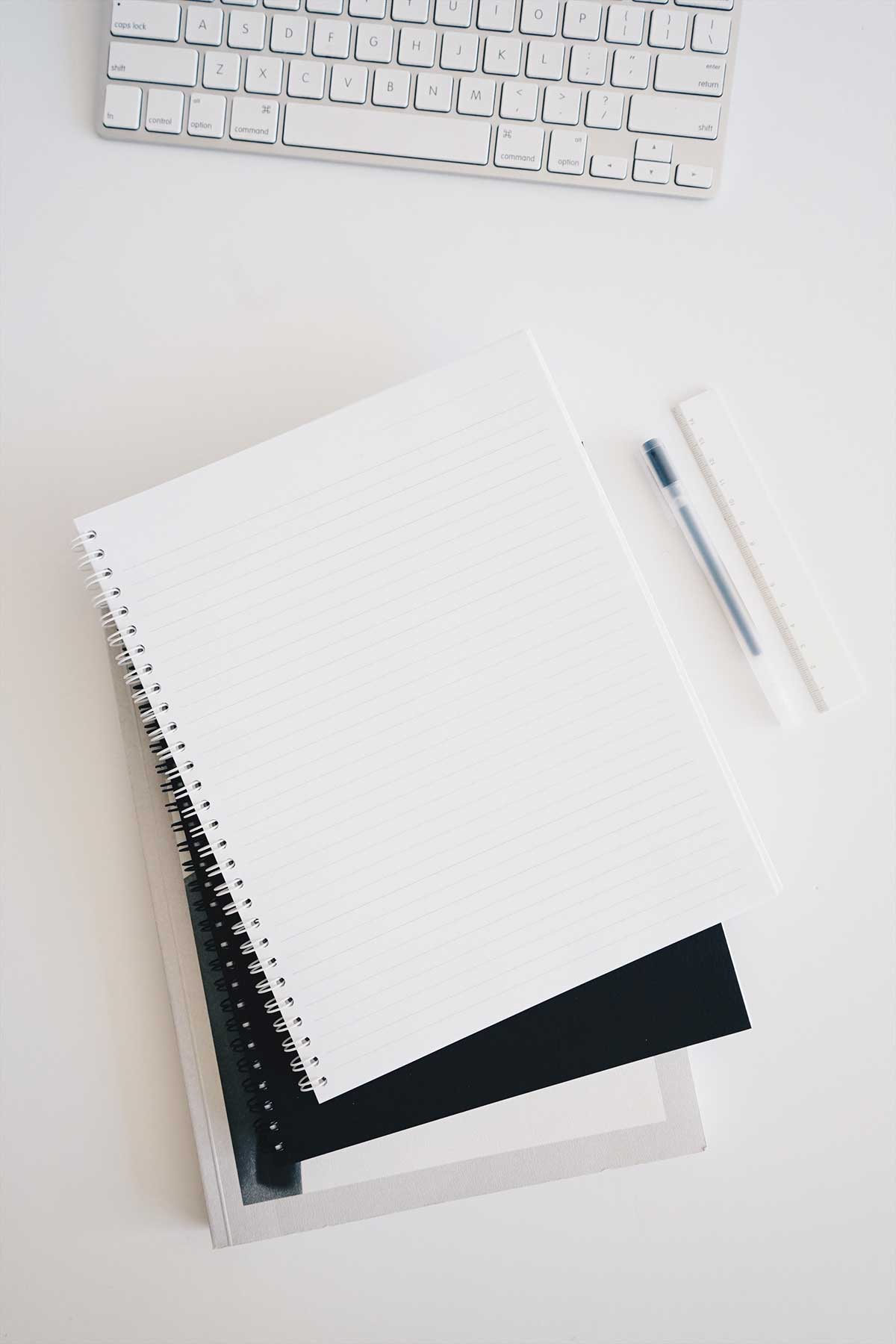 Pricing
2 Follow-up Sessions
Includes 2
(30-minute)
follow-up sessions
-----------------------
- 1 (60-minute) Initial Assessment ($150 value)
- Recap with Action Steps from each session
- Worksheets and email support
3-month Package
Includes 6
(30-minute)
follow-up sessions
-----------------------
- 1 (60-minute) Initial Assessment ($150 value)
- Recap with Action Steps from each session
- Worksheets and email support
6-month Package
Includes 12
(30-minute)
follow-up sessions
-----------------------
- 1 (60-minute) Initial Assessment ($150 value)
- Recap with Action Steps from each session
- Worksheets and email support
*Payment plans are available. Inquire for details.
Frequently Asked Questions
+ Do you accept insurance?

I do not currently accept insurance, however, you can request a receipt (superbill) that you can submit to your insurance provider for reimbursement. Please check with your insurance provider in advance of your appointment to determine if they reimburse for out-of-network nutrition counseling with a registered dietitian nutritionist.
+ What type of payment do you accept?

I take payment by credit card, payments are processed through Stripe. Once you purchase a package, I will email you an invoice for you to pay through our secure Stripe billing system. Payment must be received prior to scheduling your first session.

You may be able to use a Health Savings Account/FSA, but we recommend calling your HSA card issuer and asking if they cover nutrition services.
+ Do I need to be vegetarian or vegan to work with you?

Absolutely not! I work with all kinds of clients. I will never pressure you to go vegetarian or vegan.
+ What is Intuitive Eating?

Intuitive Eating is a non-diet approach and framework that has been used in more than 100 published research studies. It promotes sustainable healthy lifestyle habits and prioritizes internal cues rather than body weight and external factors. The 10 principles of intuitive eating are: ditch the diet mentality, honor your hunger, make peace with food, challenge the food police, respect your fullness, discover the satisfaction factor, honor your feelings without using food, respect your body, exercise using joyful movement and honor your health with gentle nutrition.
+ What is Health At Every Size®?

HAES® is a weight-inclusive approach to health and social justice framework trademarked by the Association for Size Diversity and Health (ASDAH). HAES® does not mean that everyone at every size is healthy, but rather that everyone, no matter their size, has the right to pursue health in ways that are meaningful to them. The five principles of HAES® are: weight inclusivity, health enhancement, respectful care, eating for well-being and life-enhancing movement.
+ What if I want to lose weight?

I use an intuitive eating approach in my practice, through which we can work on exploring your relationship to food and health, while implementing some gentle nutrition to help you feel better about your eating patterns. While I don't focus on weight loss, we can talk about why that goal is important to you. I can't promise a weight outcome; instead, I help my clients focus on non-diet health-promoting behaviors.
+ How many sessions will I need to accomplish my goals?

This will completely depend on why we are meeting, your personal goals, how ready and motivated you are to change, what support you have in your life and a variety of other factors. The frequency and duration of our work together will vary from person to person. I am happy to provide recommendations for the frequency of appointments and offer packages to help you get started.
+ I'm recovering from an eating disorder. Can you help me?

If you're currently struggling with eating disorder behaviors (purging, restriction, or bingeing once a week or more), my services might not be appropriate for you at this time. I would recommend contacting an Eating Disorder therapist and an Eating Disorder Registered Dietitian so you can receive adequate support and treatment. I do work with those who are further along in recovery. Please schedule a call with me to discuss further.
+ Where do we meet?

All sessions are online via a secure telehealth program.